One of the ways we help you prepare is by providing you with as much information as possible before your initial consultation. Your first appointment will run more smoothly if you take the time to review the information below. If you still have questions after reviewing these pages, please feel free to contact our office.
Prepare For Your First Appointment
Your initial visit to our practice requires an oral exam and consultation with one of our oral and maxillofacial surgeons, Dr. Bryan, Dr. Goodson, or Dr. Fuller. Your first appointment at our practice allows our oral surgeons to examine and diagnose your condition to create a treatment plan tailored to your oral health. Our staff is more than happy to assist you in setting up appointments, including your oral surgery procedure after your consultation.
We recommend that you arrive a few minutes before your visit to fill out the necessary paperwork. You have the option of filling out patient forms online before your initial appointment.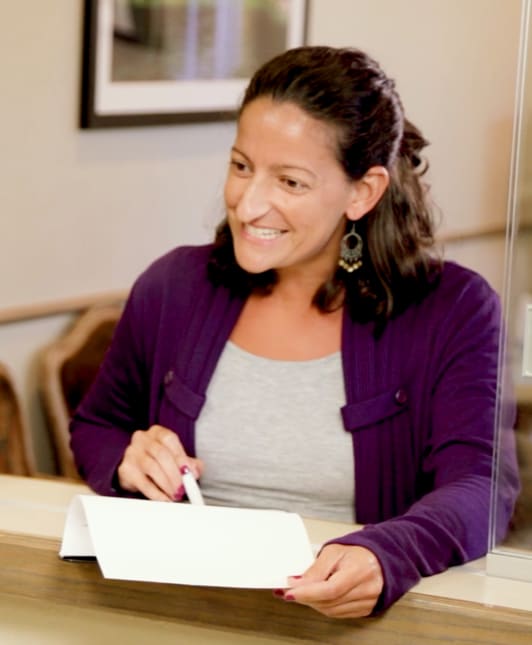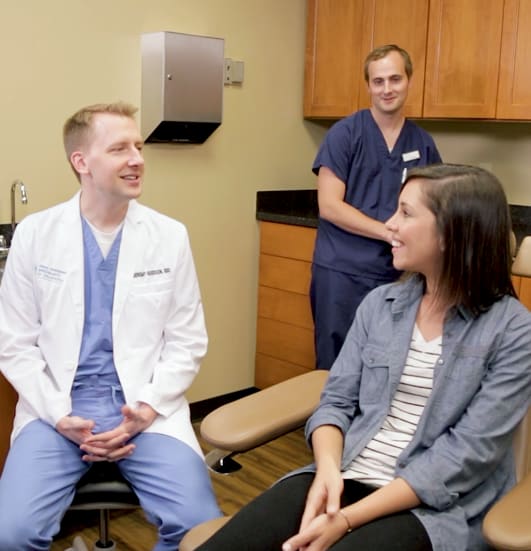 Items To Bring To Your First Appointment
Please provide the following when arriving for your consultation:
Surgical referral slip
X-rays or 3D scans from your dentist or primary physician
Valid photo ID
List of medications you are currently taking
Valid medical card
Insurance information
Note to Parents of Minors
A parent or legal guardian must accompany patients under the age of 18 to the consultation appointment.
What To Expect At Your Consultation
During your consultation, our oral surgeons perform an examination and diagnose oral complications or physical damage to your facial features. Our staff may assist you in gathering any medical records, X-rays, or 3D scans from your dentist or primary physician before your first appointment at our practice.
Our Financial and Insurance Policy
At Oral Surgery Specialists of Oklahoma, we accept several payment methods for every patient visit. Acceptable forms of payment include the following:
Visa®
MasterCard®
American Express®
Discover®
CareCredit®
We also offer our patients the option to finance through LendingClub®, which will provide you with a personal loan to assist in payment.
Remember that you are responsible for payments in full at the time of your appointment unless other arrangements have been made. If you have questions or concerns about your account, please contact our office at (405) 755-4826, and one of our staff will gladly assist you.
Any remaining balance on your bill that is not claimed by your insurance is your responsibility. Remember to bring your valid medical card and insurance information at the time of your consultation.
Questions? We Are Here to Help