Let's Talk About Your Future.
Healthcare Symposium for Students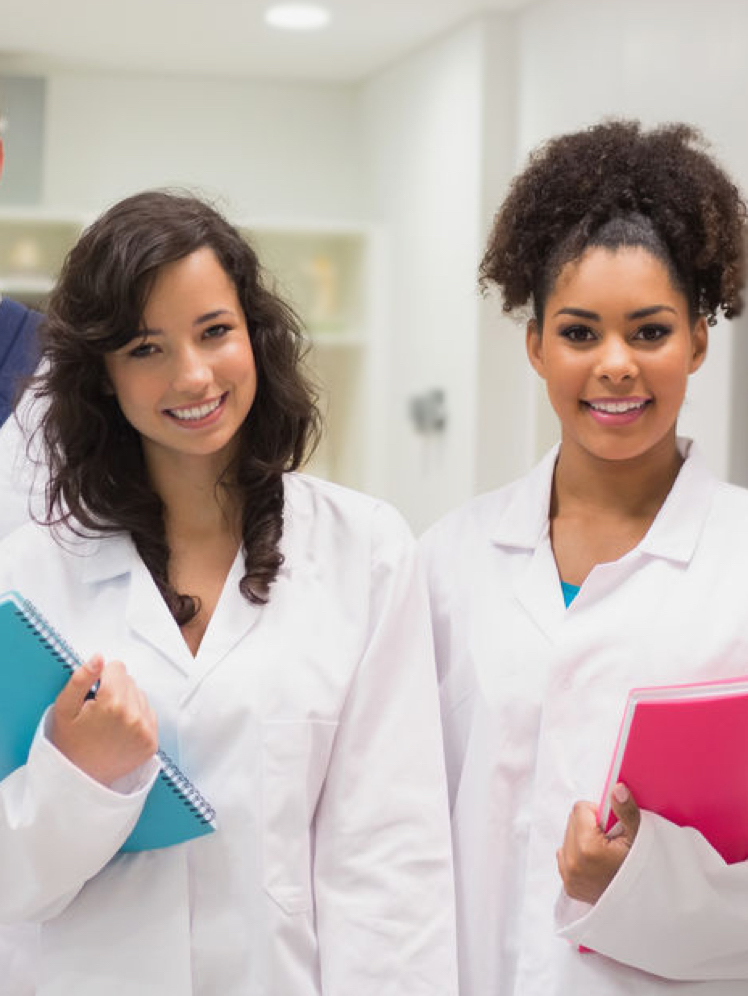 Here's What Students Learned:
When and how to start planning for a career in healthcare
Tips to prepare for college and medical school
A day in the life of a healthcare professional
What to expect from a career in medicine
What it's like to be an entrepreneur and a doctor
The various healthcare career paths
It was our pleasure to host our Academic Advantage healthcare symposium at the Renaissance Waterford Oklahoma City Hotel in late April. Each of our speakers gave an overview of what it took for them to become the medical professionals they are today, while our college advisor gave practical advice for the next steps students should take, including college research and applications. We also awarded two scholarships to two students, as well as an HP laptop and an iPad Air to a few of the students who were able to join us.
The resources below are designed to help you continue on your path to becoming a healthcare professional. The entire presentation is also available below as a PDF.
RESOURCES:
The University of Oklahoma College of Dentistry
Rose State College
Make-A-Wish Oklahoma
The University of Oklahoma College of Pharmacy
Urban League of Greater Oklahoma City Inc.
Connors State College
SWOSU Department of Biological Sciences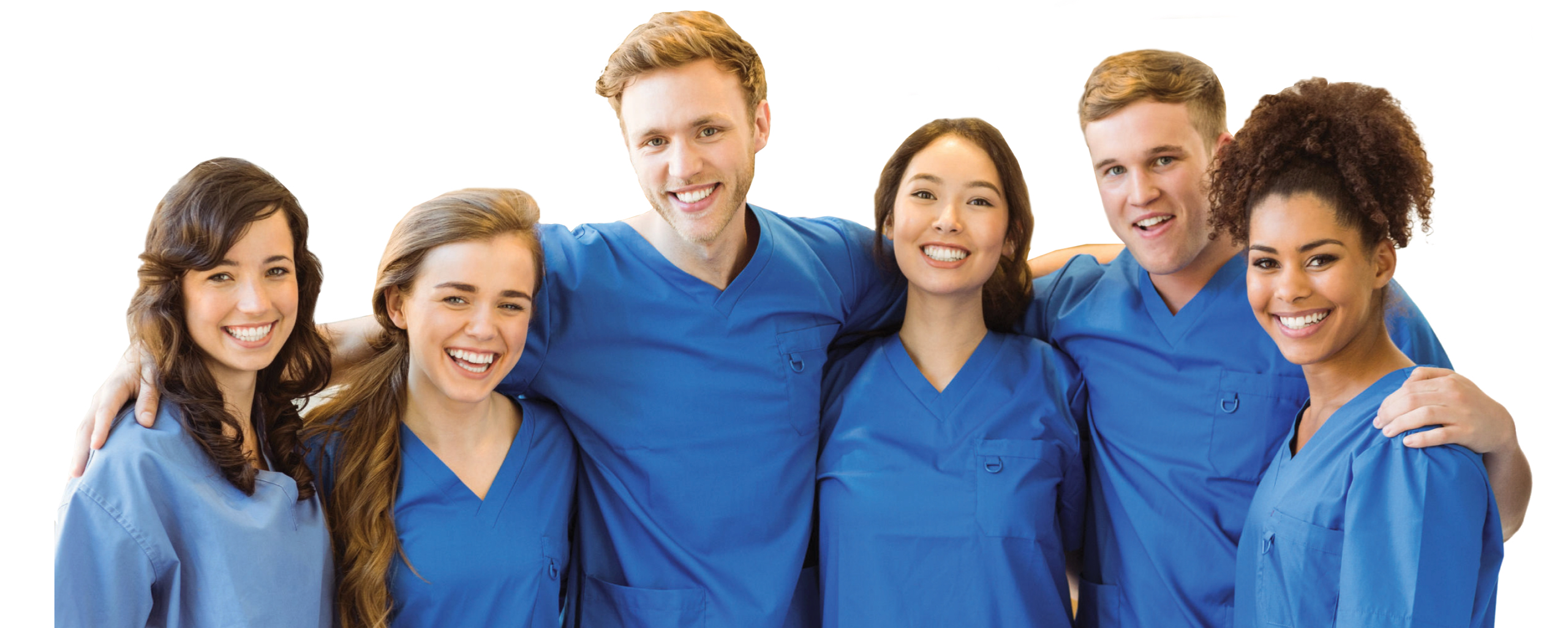 Featured Speakers
Jeremy C. Goodson, DDS
Oral and Maxillofacial Surgeon
at Oral Surgery Specialists of Oklahoma
Farooq Choudhry, MD
Neuroradiologist
at The University of Oklahoma College of Medicine and Oklahoma Children's Hospital
Stephanie Chaplin, MHR
Career Counselor and Educational Consultant
at Putnam City Schools and Dream Driven