Let's Talk About Your Future.
Healthcare Symposium for Students
Let's Go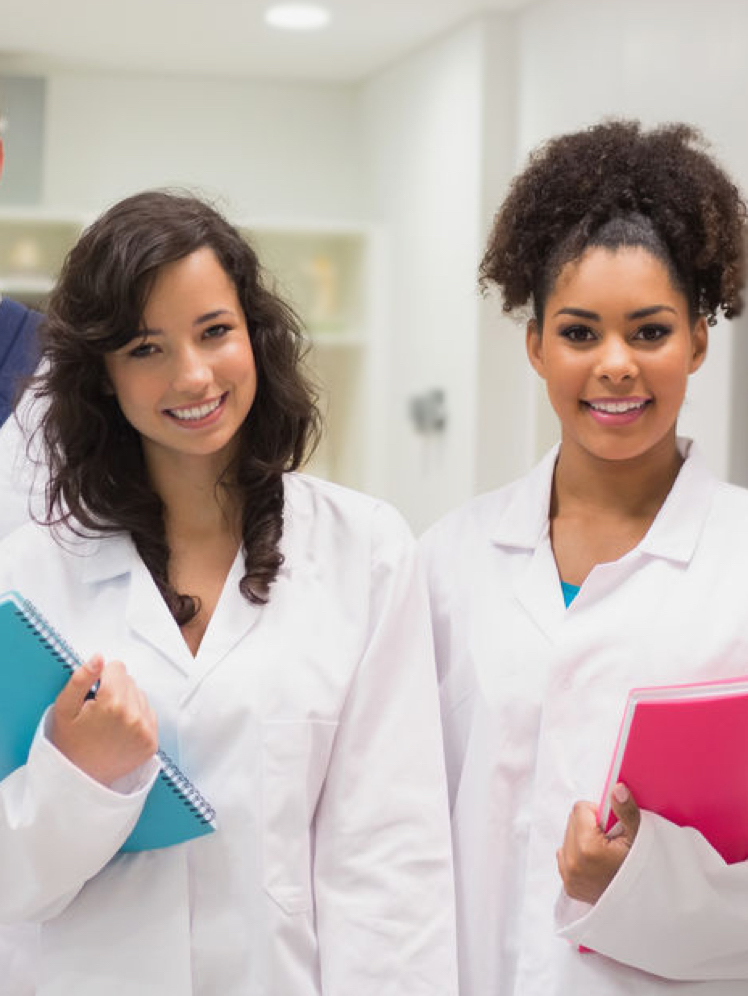 Here's What You'll Learn
When and how to start planning for your healthcare career
Tips on preparing for college and medical school
The daily routine of a medical and dental professional
What you can expect from a medical career
What it's like to be an entrepreneur and a doctor
The many healthcare career paths you can take
In addition to learning from talented and respected medical professionals, representatives from local colleges and nonprofits will be available to provide more information about college admissions, specific topics, and answer questions.
DATE, TIME, & LOCATION:
Thursday, February 9, 2023
Metro Tech Conference Center
1900 Springlake Dr
Oklahoma City, OK 73111
Scholarship
This event is organized by Oral Surgery Specialists of Oklahoma in partnership with the Career Academies department at Oklahoma City Public Schools.
GIVEAWAY
$750 scholarship
$500 scholarship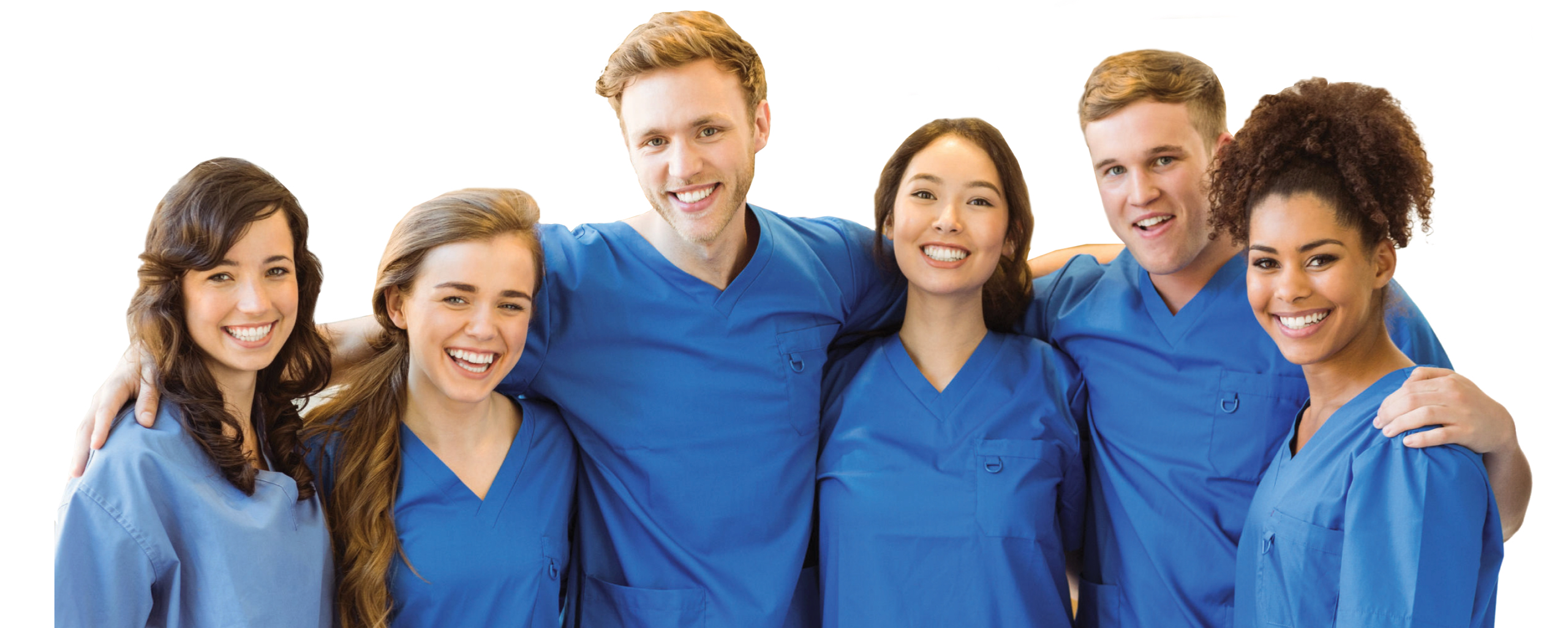 Apply for our scholarship and/or request to attend the event by filling out the form below
*Eligible students must apply for the scholarship prior to the event date. Scholarship recipients must be present during the event.