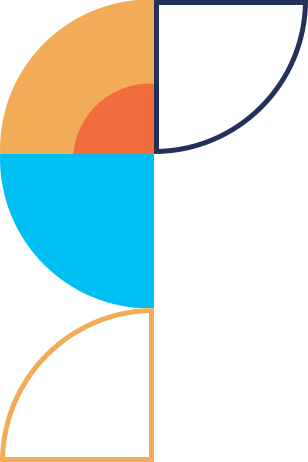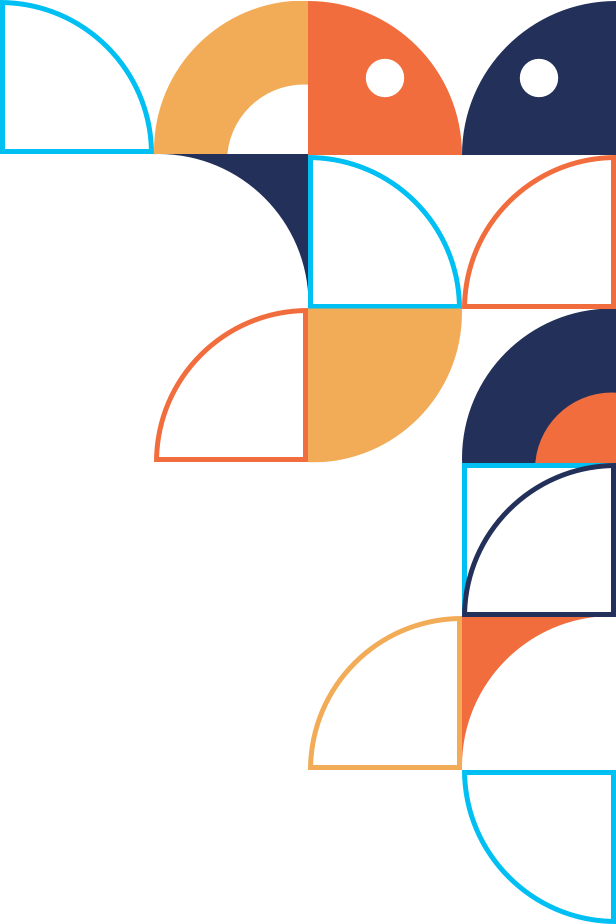 Saving for College? We Want to Help!
We're making college more affordable for a local student.
Our 2022 Wisdom For Wisdom program helps to offset some of the costs of college by providing a free wisdom teeth removal procedure to a student from the Oklahoma City area.
This year, our recipient is Sydney, 16, a student at Southmoore High School and hopes to attend Oklahoma State. Sydney, who was diagnosed with scoliosis at the age of 10, was treated with an experimental surgery at Shriners Hospitals for Children at the age of 12. After the surgery, she was able to participate in her school's marching band, playing both the oboe and saxophone. She also runs chapters of "Curvy Girls" in Oklahoma City and Tulsa, which provides information and support for others with scoliosis. Recently she was named as a National Patient Ambassador for the Shriners Hospitals for Children, and was even able to participate in the 2022 Rose Parade by riding on the Shriners float. After college, Sydney hopes to become an occupational therapist and work at a Shriners Hospital.
We are so happy to be part of Sydney's journey to achieve her dreams of becoming a healthcare worker that makes a difference in the lives of others, just as others have helped her.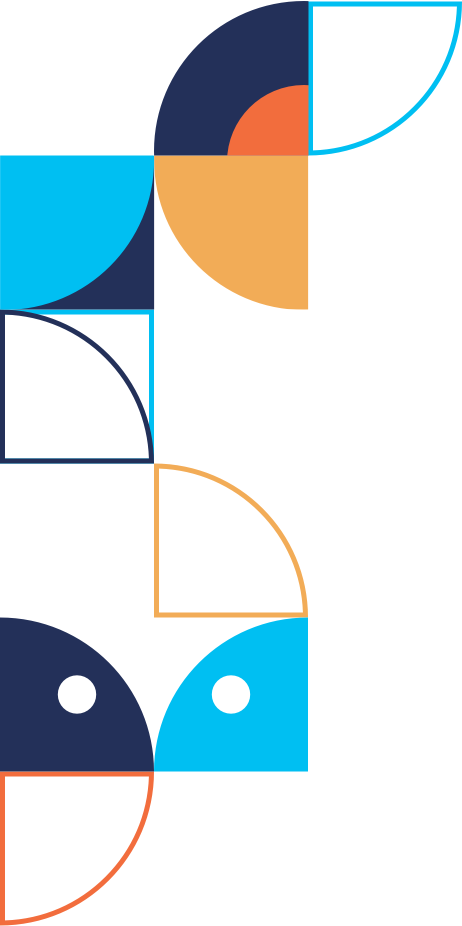 Follow along with the office visits and procedures for Sydney on Facebook.
Learn more about wisdom teeth removal.
Just the facts…
Wisdom teeth are the only teeth that don't form before birth.
9 out of 10 people will have at least one wisdom tooth that is impacted.
Wisdom teeth are also known as third molars.
Wisdom teeth got their nickname because they often grow in during the "age of wisdom" usually between the ages of 17 and 25.
Wisdom teeth growing in at the wrong angle may press against other teeth, causing them to become misaligned.