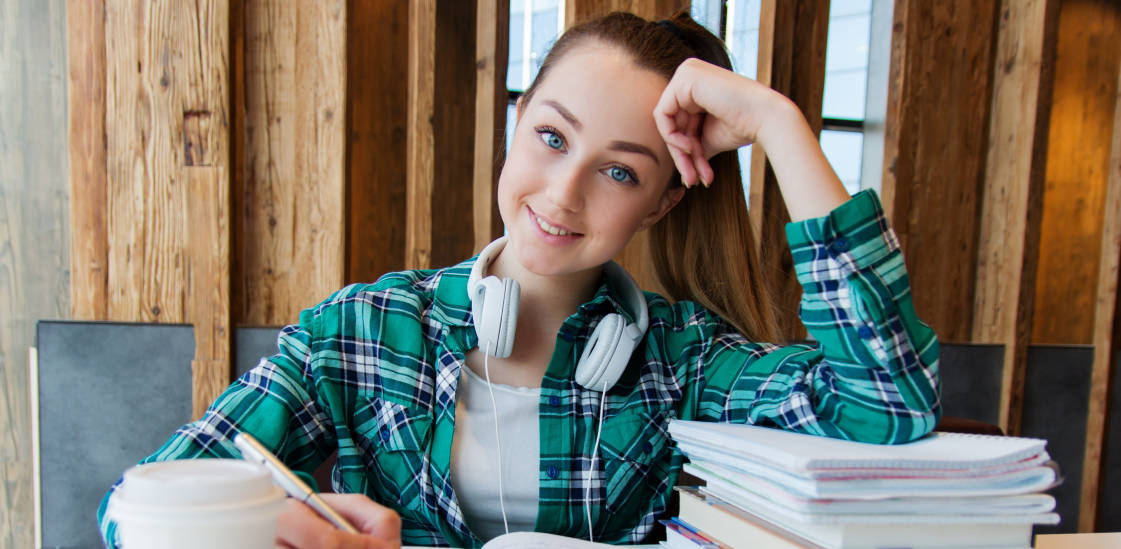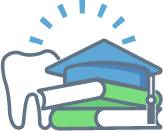 Apply for a chance to receive free wisdom teeth removal.
The Facts About Wisdom Teeth:
• Wisdom teeth are the only teeth that don't form before birth.
• 85% of wisdom teeth will need to be removed at some point.
• Wisdom teeth produce stem cells that can be saved for the potential treatment of future illness and disease.
• Wisdom teeth are also known as third molars.
• Wisdom teeth often appear between the ages of 17 and 25.
Oral Surgery Specialists of Oklahoma is proud to host its Wisdom For Wisdom program. This program will provide free wisdom teeth removal to one local student to help offset some of their college expenses, like textbooks.
If you are a student in or around Oklahoma City and need your wisdom teeth removed, or know a student deserving of this program, we encourage you to apply or share this information today!