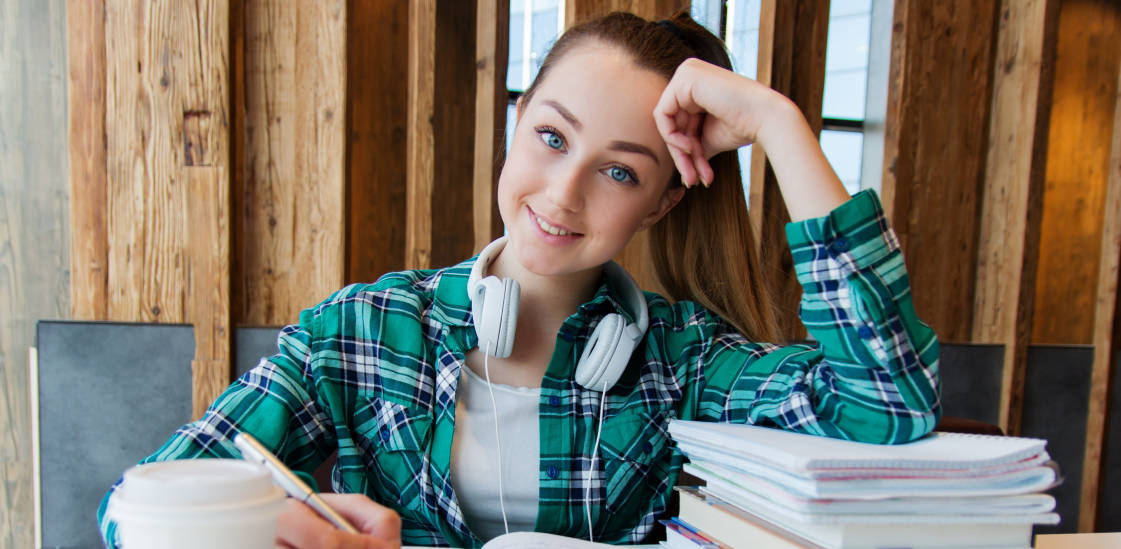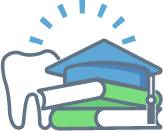 The Facts About Wisdom Teeth:
• Wisdom teeth are the only teeth that don't form before birth.
• 85% of wisdom teeth will need to be removed at some point.
• Wisdom teeth produce stem cells that can be saved for the potential treatment of future illness and disease.
• Wisdom teeth are also known as third molars.
• Wisdom teeth often appear between the ages of 17 and 25.
We love showing our support for students through our programs like Academic Advantage and Wisdom For Wisdom. This year our Wisdom For Wisdom recipient is Scout from Oklahoma City.
Scout, 21, is a student at both Rose State College and the University of Central Oklahoma. In her application she wrote about how her wisdom teeth have moved other teeth out of alignment: "I feel so insecure about my smile [and] I'm hoping this would help me."
We look forward to helping Scout restore her oral health and confidence by providing free wisdom teeth removal.
Follow Scout's treatment journey on Facebook
Learn more about wisdom teeth removal and all of our procedures.